Museum of the Origins of Man
ZOOMORPHIC ENGRAVINGS ON BONE AND IVORY IN THE UPPER PALEOLITHIC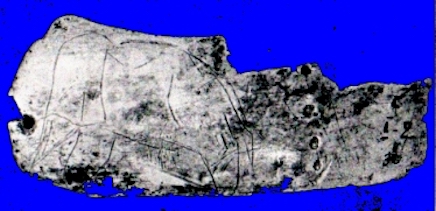 Fig. F29) Engraving on a piece of ivory.
It depicts a mammouth.
Length 8 cm.
Malta (Siberia).




Fig. F30) Engraving on bone.
Drove of reindeers.
The first and the last animal are fully depicted. Of other animals, are depicted only their palmate antlers and the legs consisting of simple lines .
Length 20 cm.
Teyiat (France).






NEXT


Index


HOME PAGE

Copyright©1999-2009 by Museo delle Origini dell'Uomo, all rights reserved.