Museum of the Origins of Man
DECORATIVE PRUNING OF PLANTS IN POST-PALEOLITHIC SCULPTURE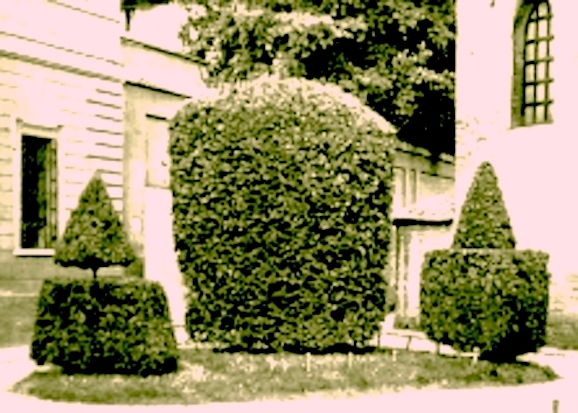 Fig. F19) Plant kingdom.
Evergreen plants.
Decorative geometric pruning, which includes the cone.
Northern France.
Photo by Licia Filingeri, 1976.
It is a style of pruning that continues a tradition dating back to the eighteenth century.






NEXT


Index


HOME PAGE

Copyright©1999-2020 by Museum of the Origins of Man, all rights reserved.