Museum of the Origins of Man
IMITATION OF OBJECTS IN POST-PALEOLITHIC SCULPTURE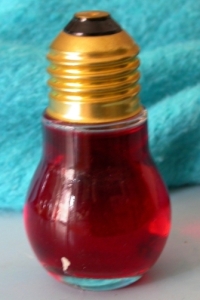 Fig. F20) Glass bottle in the shape of a lightbulb. Italy, 1970. This small liquor bottle is an imitation of a lightbulb and was produced for collectors of miniature bottles.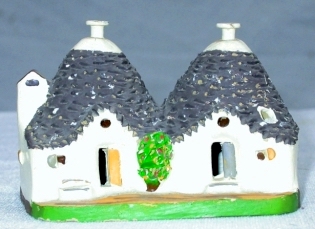 Fig. F21)Dwellings with a conical roof, called trulli.
They are in the Apulia region, in the Murge geographical area. Trulli have ancient origins.
In the countr yside many of these homes were abandoned and fell into decay. But in the city of Alberobello they have been restored and now are a tourist attraction.
The image shows a ceramic souvenir, 2 and 1/2 inches high. It is a petite knickknack, appreciated for its beauty and for the interesting conical roofs.
Italy, 1980.






NEXT


Index


HOME PAGE

Copyright©1999-2009 by Museo delle Origini dell'Uomo, all rights reserved.