Museum of the Origins of Man
IMITATION OF OBJECTS IN POST-PALEOLITHIC SCULPTURE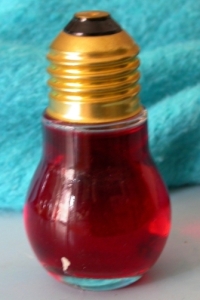 Fig. F20) Glass bottle shaped like electric bulb.
Italy, 1970.
This liqueur bottle is an imitation of a light bulb; it has been produced for &quotmignon&quot bottles collectors.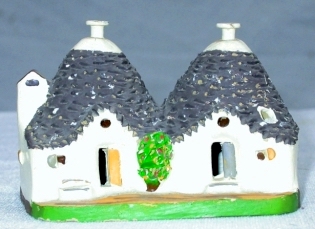 Fig. F21) Dwellings with round floor plan with conical roof (Trulli).
Having ancient origins, they are located in Puglia, in the Murge. In the countryside many of these houses have been abandoned and are semi-destroyed. In the town of Alberobello they have been restored, becoming a popular tourist attraction.
In the picture, a ceramic souvenir, 6 cm high, used as a small decoration for the beauty, and the curious and uncommon look of the conical roofs.
Italy, 1980.






NEXT


Index


HOME PAGE

Copyright©1999-2020 by Museum of the Origins of Man, all rights reserved.