Museum of the Origins of Man
ZOOMORPHIC CAVE PAINTINGS IN THE UPPER PALEOLITHIC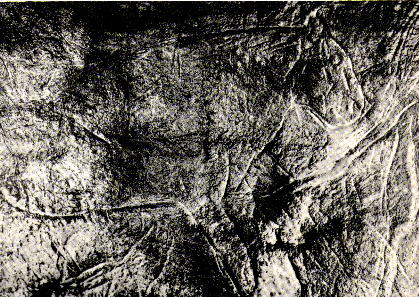 Fig. 31,6) Lion of the caverns.
Size: lenght cm.70.
Cave Les Combarelles, France.
Upper Paleolithic
The recordings on wall in cave are less frequant than the paintings.
This photography can be considered a particular of the work, even if the posterior part of the lion is represented incomplete.
The norms of the palethnology of art demand the complete photo, in how much the observer. through the photography, must see all the image, and not only the beautifulr part.






NEXT


Index


HOME PAGE

Copyright©1999-2009 by Museo delle Origini dell'Uomo, all rights reserved.