Museum of the Origins of Man
PLANTS IN POST-PALEOLITHIC SCULPTURE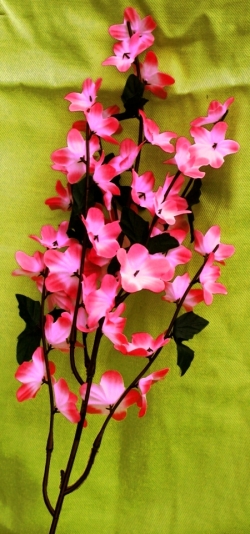 Fig. F16) Peach blossoms.
Plastic imitation.
Plastic flowers and plants have been widely used for over fifty years.
The sculpture occurred in the mold.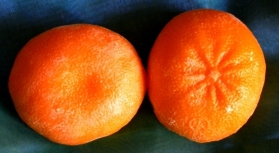 Fig. F17) Tangerine shaped toilet soap.
Unusual imitation that is part of the search for beauty and curiosity, also existing for small things.
The sculpture occurred in the mold.
Itlay, 1995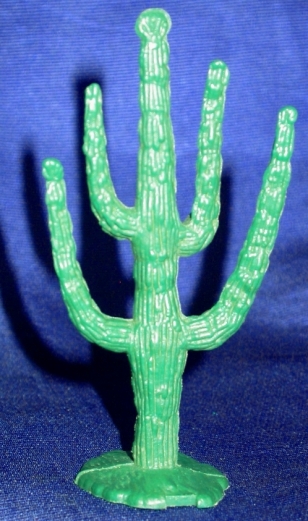 Fig. F18) Toy shaped like a cactus.
This plastic toy is part of a complex game, including animals and humans; in fact, children do not play with only plastic plants.
Italy 1981.






NEXT


Index


HOME PAGE

Copyright©1999-2020 by Museum of the Origins of Man, all rights reserved.