Museum of the Origins of Man
PLANTS IN POST-PALEOLITHIC SCULPTURE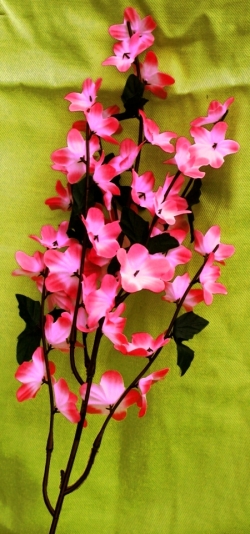 Fig. F16) Branch of a peach tree in bloom.
Plastic imitation.
Plants and flower made of plastic have become very common in the past thirty years.
Sculpture happened in mould.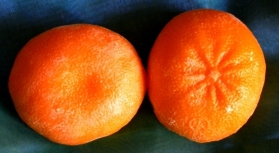 Fig. F17) Tangerine-shaped soap.
This is an unusual imitation.
It belongs in the search for beauty, with clever ideas that extend to small objects too.
Sculpture happened in mould.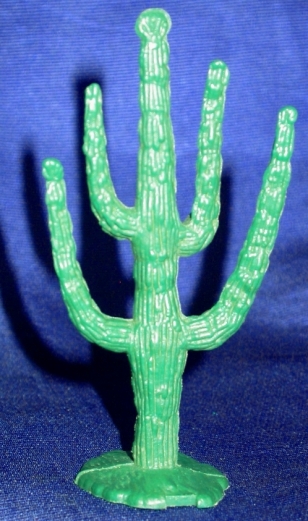 Fig. F18) Cactus.
This plastic cactus is a toy for children, part of a more complex game, containing toy people and animals.
Children in fact do not generally play with only toy plants.






NEXT


Index


HOME PAGE

Copyright©1999-2009 by Museo delle Origini dell'Uomo, all rights reserved.