Museum of the Origins of Man
COLOSSAL SCULPTURE OF ANIMAL HEAD WITH HUMAN BODY IN THE POST-PALEOLITHIC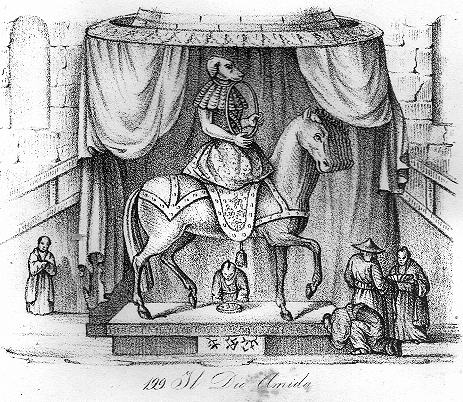 Fig. 18A1) Sculpture of a post-paleolithic artistic hybrid.
The drawing of the sculpture represents a man with dog head, that represents the God Amida, on the horse, and peoples below, of which one offering, one knelt down in prayer, and others.
The sculpture probably was in wood or metal.
Its placement is in a temple, and is put down over an altar.
Size: obvious from the below peoples.
Placement: Japan
(from "Round-the-world trip", Venice, 1841).






NEXT


Index


HOME PAGE

Copyright©1999-2009 by Museo delle Origini dell'Uomo, all rights reserved.